Xyratex & Amplidata Himalaya power the Verizon cloud
Verizon partnered with Xyratex & Amplidata to deliver on its vision for enterprise-class of cloud storage service.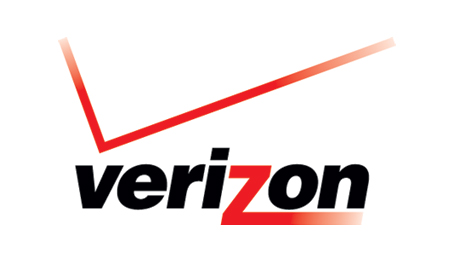 AMD/Seamicro servers are used in the Verizon cloud.
http://www.seamicro.com/node/385
The rack-scale hardware platform built for Verizon containing those servers uses Xyratex 5U84 JBOD for object storage repository
(http://www.xyratex.com/news/press-releases/xyratex-enters-strategic-relationship-amd-create-solutions-tailored-apache).
Verizon partnered with Amplidata to deliver cloud storage service:
http://amplidata.com/amplidatas-himalaya-enables-verizon-storage-cloud/
http://amplidata.com/verizon-adopts-amplidata-himalaya/